SecuRooms
Your virtual data rooms for secure file sharing
Do you regularly exchange files online or share large quantities of data with multiple people? Our virtual data rooms keep your data safe, tamper-proof and compliant with GDPR thanks to end-to-end encryption.
With SecuRooms, the secure data rooms from FTAPI, you can also easily share sensitive data of any size in encrypted format. The virtual data rooms allow flexible user management, giving authorised users access to data directly from their browser anywhere in the world. Live data synchronisation keeps all authorised users up to date at all times.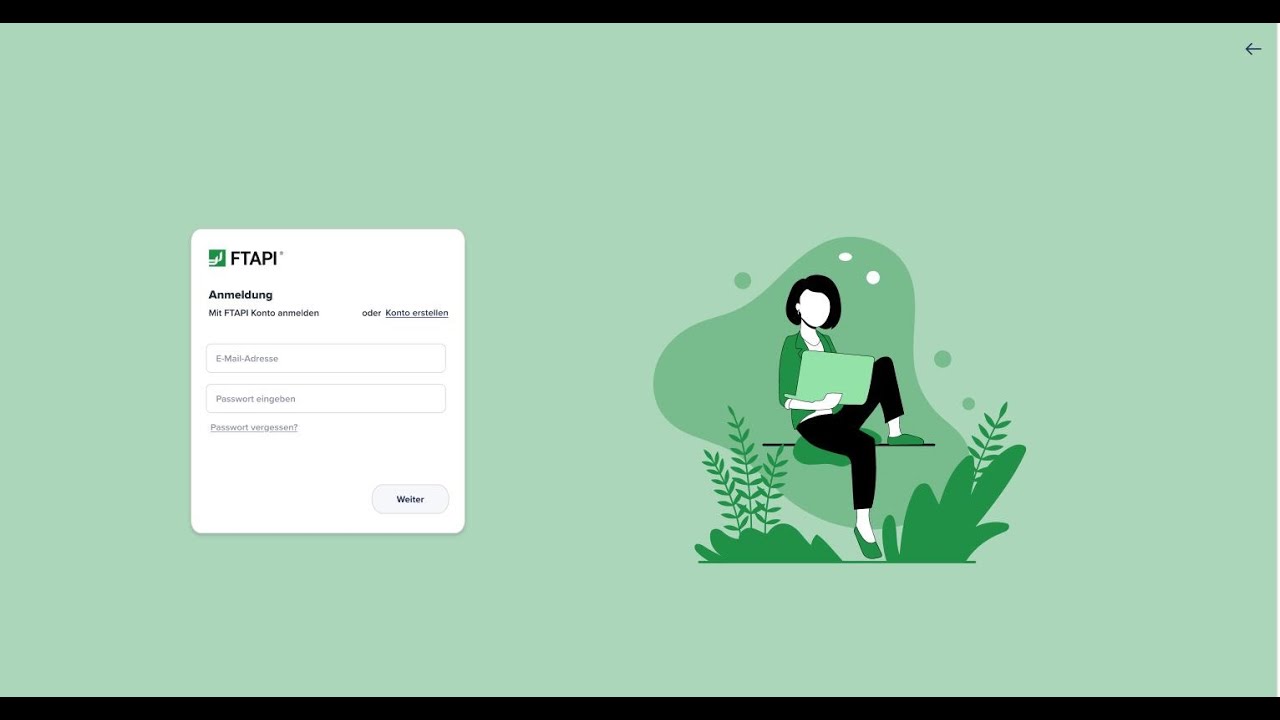 Feature highlights
Comprehensive file management
Flexible usage and permissions management

Complete history

Preview function in browser
Automated data synchronisation
Availability anywhere/independently of company IT
Part of the comprehensive FTAPI platform
Areas of application
Mergers & Acquisitions
Real-estate and construction projects
Office communication
Board communication
Client & solicitor communication
Patient records
Project organisation
The benefits of SecuRooms from FTAPI
Maximum security

Each data room can be end-to-end encrypted upon request and is only accessible to individuals with the necessary authorisation.

Easy to use

Digital data storage, authorisation and access are easy to use and manage.

Access from anywhere

Access your data in the SecuRooms any time, anywhere – all without a VPN.

Any file size possible

Easily drop large files in SecuRooms and make them available for selected individuals to download.

Flexible allocation of permissions

Decide who can access your documents online at any time.

GDPR compliant

Thanks to end-to-end encryption, personal data is securely stored.
Over 2,000 customers and more than 1 million active users trust in secure data and file transfer with FTAPI
Benefits for your company
DatData rooms offer a secure location for storing and sharing files – even beyond your company premises
In the networked business world, you work with customers, partners and citizens on an increasingly virtual basis. FTAPI data rooms ensure secure data transfer within and outside of your organisation. SecuRooms reliably conform with company compliance regulations and EU data protection requirements.
However, FTAPI data rooms also meet maximum data security standards outside of the workplace. SecuRooms are secure data rooms for online file sharing. Create trust and security for everyone involved by offering a protected solution for data exchange and keep full control over your data at all times.
Your data room enables highly secure file sharing – for internal and external data transfer
GDPR compliant and tamper-proof
TLS/SSL & end-to-end encryption
High acceptance and fewer obstacles for external partners, customers and citizens
Transparency and traceability of data use
Also suitable for large files up to 100 GB
Maximum protection of all data in the data room
Where are the data rooms hosted and the files stored?
FTAPI exclusively uses secure, certified data centres based in Frankfurt am Main, Germany.
Are there limits to file size and storage capacity?
No, the data rooms are suitable for even the largest files of up to 100 GB and there is no limit in terms of storage capacity.
How is data protected against unauthorised access?
The data security in the SecuRooms data rooms is configurable in three stages as required. The data is end-to-end encrypted.
Who can access the data?
Only individuals authorised by you can access the data.
What can you do in a data room?
Provide and share large files 

Manage and structure data, files and documents of any size

Browser-based access to the data room from anywhere in the world
Benefits for your administrators
Easy user management and access authorisation for employees and external parties. Introduced and ready to use in no time at all
With SecuRooms, you can quickly and efficiently introduce a company-wide security standard for data exchange. The browser-based SecuRooms data rooms offer a secure storage location for dropping and sharing files of any size with internal and external parties. Flexible role and access management enables you to tailor the data transfer to your requirements.
Do you have more complex requirements? Combine SecuRooms with other products on the comprehensive FTAPI platform and benefit from the synergy effects.
Quickly and securely share data – in an age of new work, project organisation, agile teams and home office working
No client installation required
No long introductory period
Low support requirement
Online access from anywhere and without VPN
Secure and comprehensive file management
High user acceptance
Can 2-factor authentication be used for login?
Yes, 2FA via SMS is possible via the FTAPI platform.
Can SecuRooms users use single sign-on?
Yes, FTAPI supports SAML as protocol.
Which languages are supported?
German, English and French.
The SecuRooms are browser-based – which browsers are supported?
Google Chrome, Microsoft Edge and Safari.
Benefits for your employees
Use and securely share large files and sensitive data with others
In times of digital collaboration and home office working, your colleagues, partners and customers find themselves in various locations around the world. Data rooms allow easy and secure data exchange via the internet.
The secure data rooms from FTAPI are made for you, the user: the tried-and-tested, user-focussed design enables you to quickly, easily and securely share files and documents from any location.
Secure, easy and transparent access to files for employees and teams – any time, anywhere
Intuitive user interface
Clear folder structures and filter functions
Preview function in browser
Everything is always kept up to date thanks to instant data synchronisation
Online and offline access to files
Are you looking for additional data security solutions?
FTAPI is a secure platform for sensitive data workflows and automation, and handles all aspects of secure data exchange: from secure file hosting and protected data transfer via email to secure storage of sensitive data and documents as well as automation of data-sensitive workflows.